Dear Dr. Josh
hope you can answer re narcolepsy and flu shots.
I know that H1N1 has been indicated in triggering narcolepsy in genetically predisposed kids.
Thoughts?
I often get questions about narcolepsy and flu shots.
The answer is no.
Wild H1N1 is more likely to cause narcolepsy in the US.
The US has not circulated any of the vaccines in quetrion.


JR


Narcolepsy Following Pandemrix Influenza Vaccination in Europe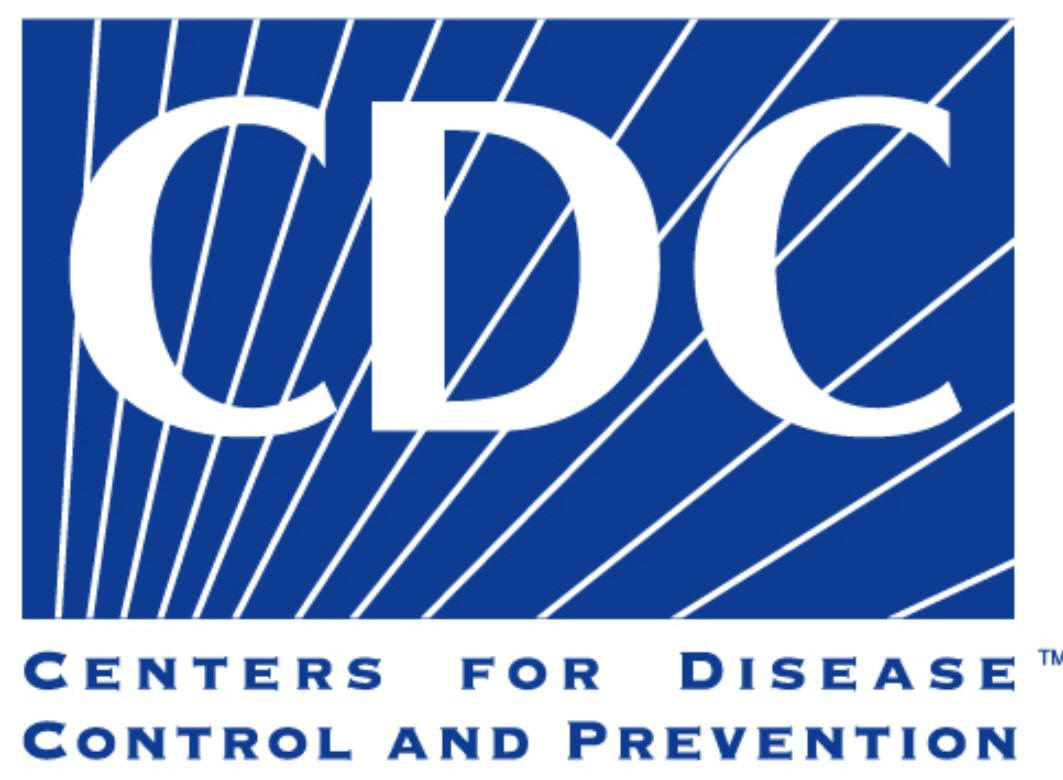 Pandemrix was not licensed for use in the United States. In fact, no adjuvanted influenza vaccines are licensed in the United States, and no adjuvanted influenza vaccines were used in the United States during the influenza pandemic or in any other influenza season.
Related Scientific Articles