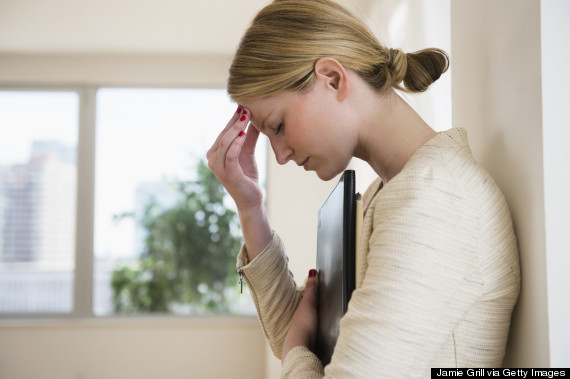 This article provides information on migraine headaches and discusses treatments for migraine headaches.
Suffering from
migraines
can have a seriously negative impact on both your work and social life, but what exactly causes those splitting headaches?
Men
,
women
and children can suffer from migraines. Some people may have a migraine as often as a few times a week, whereas others might only experience them occasionally.
According to the NHS
, there are several types of migraine. These include:
Migraine with aura – where there are warning signs before the migraine begins, such as seeing flashing lights.
Migraine without aura – where the migraine occurs without warning signs.
Migraine aura without headache, also known as silent migraine – where an aura or other migraine symptoms are experienced, but a headache does not develop.
Although the exact cause of migraine is unknown, triggers are thought to include hormonal, emotional, physical, dietary, environmental and medical changes to your usual routine.