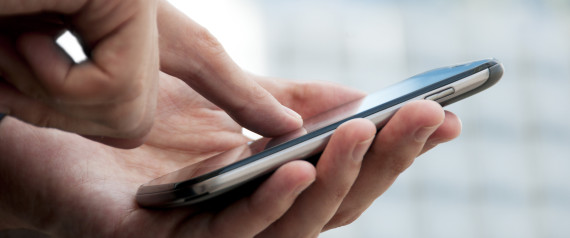 A study claims that text messaging results in sleep disorders for college students.
College students, you might want to give your phones a rest for the sake of your sleep.
A small new study from Washington and Lee University researchers shows an association between more texting among college freshmen, and worse sleep.
Some potential reasons for the link between texting and sleep are that cell phone message notifications might wake students as they sleep; they may also feel pressure to respond immediately to texts no matter the time of day, researchers said.